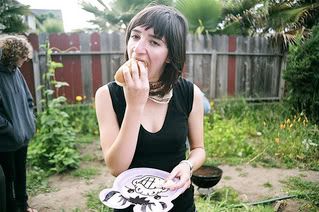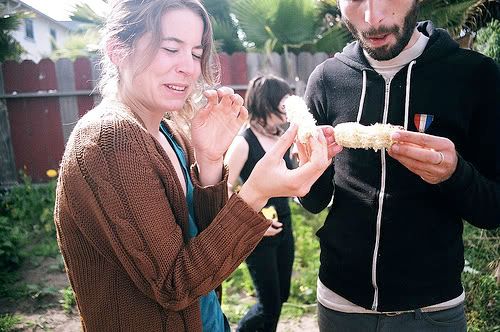 So I took some pictures this weekend of the memorial day festivities. My aim in taking these pictures and posting them on the World Wide Web is twofold. First, I wanted to make the food served at my friends' barbecue look unappetizing, and at the same time, I wanted to ensure that neither of these girls would get dates in this town ever, ever again.
Now, why would I want to do this to my two closest friends?! Gosh, I just don't know, but I've done it before and I'll do it again and again without even thinking about it!
Check out my flickr!